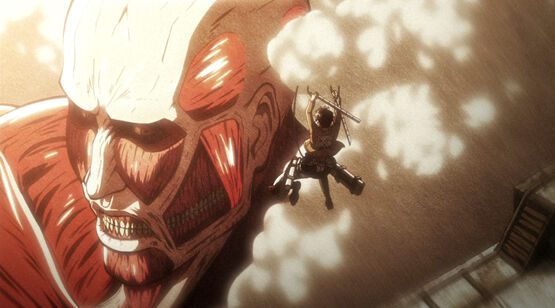 When you make an attack, you can take a penalty of up to –2 on the effect modifier of the attack and add the same number (up to +2) to your attack bonus. Your effect modifier cannot be reduced below +0 and your attack bonus cannot more than double in this way. The changes are declared before you make the attack check and last until the start of your next turn.
References
D20 Hero SRD Advantages Article-http://www.d20herosrd.com/5-advantages
Ad blocker interference detected!
Wikia is a free-to-use site that makes money from advertising. We have a modified experience for viewers using ad blockers

Wikia is not accessible if you've made further modifications. Remove the custom ad blocker rule(s) and the page will load as expected.