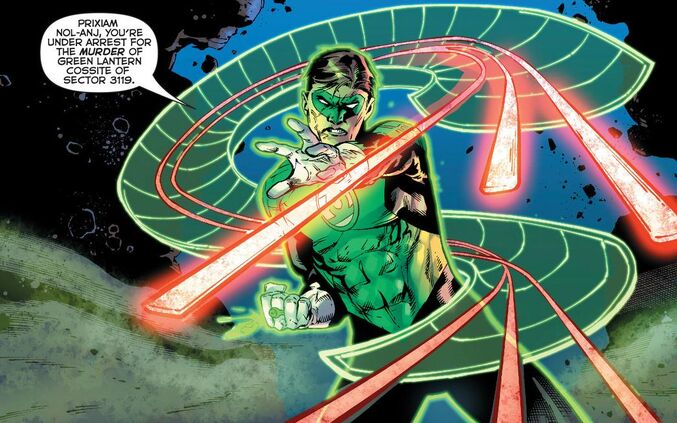 | | Malleable Force Constructs |
| --- | --- |
| Extended Duration | Precise |
Casting
Casting Time 1 Standard Action
Components
Varies by School
Capabilities
You could create a table, ladder, club, bucket, stilts, or cane, for example. Once an object is formed, it retains its form for the duration of the spell.
the object formed can be highly complex, containing many moving parts, such as a siege machine or a sailing ship. Parts of an object simulated could be as flexible as a rope or the wood of a bow, also a large net, ballista, or even a rope bridge (although some of these would assume multiple castings to piece together the item). Objects formed from force can be more complex, composed of large, moving parts, or have an edge or points, but still must be fairly rigid. A wagon, quiver of quarrels, shovel, sword, or water wheel could all be simulated, but not a mechanical timepiece, crossbow, or spring. Fine details can be worked into an object, although the caster must make appropriate Craft checks to do so.
Create Malleable Force Constructs
Schools
Evocation
Force
Sorcerer
Wizard
References
Amethyst Dragon Bigby's Force Sculpture Article- http://www.amethyst-dragon.com/Aenea/Magic/NewSpells/bigbysforcesculpture.html
Ad blocker interference detected!
Wikia is a free-to-use site that makes money from advertising. We have a modified experience for viewers using ad blockers

Wikia is not accessible if you've made further modifications. Remove the custom ad blocker rule(s) and the page will load as expected.