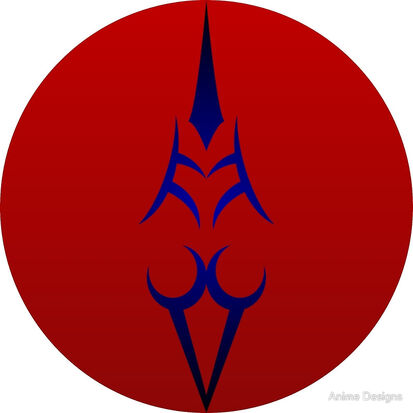 You give the subject a single command, which it obeys to the best of its ability at its earliest opportunity.
| | Ranged |
| --- | --- |
| Resistable | Cumulative |
Casting
Casting Time 1 Standard Action
Components Varies by School
Capabilities
Ranged, Cumulative, Hearing Dependent Affliction (Dazed/compelled/Controled)
You can target up to one creature per level, each of which must receive the same command.
If the subject can't carry out your command on its next turn, the spell automatically fails.
Schools
Enchantment
Mind Affecting Compulsion
Cleric
Inquisitor
Oracle
Witch
Domains
Devil, Inevitability, Loyalty, Nobility, Tactics, Toil, Tyranny
References
Pathfinder Roleplaying Game Mythic Adventures © 2013, Paizo Publishing, LLC; Authors: Jason Bulmahn, Stephen Radney-MacFarland, Sean K Reynolds, Dennis Baker, Jesse Benner, Ben Bruck, Jim Groves, Tim Hitchcock, Tracy Hurley, Jonathan Keith, Jason Nelson, Tom Phillips, Ryan Macklin, F. Wesley Schneider, Amber Scott, Tork Shaw, Russ Taylor, and Ray Vallese.

D20 Pathfinder SRD Command Article- http://www.d20pfsrd.com/magic/all-spells/c/command