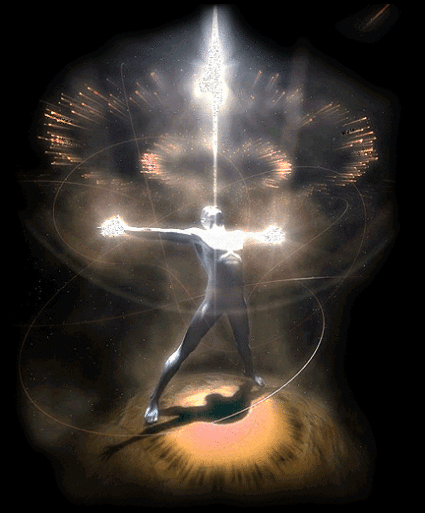 The caster can assume the powers of an extra dimensional being.
| | |
| --- | --- |
| Variable | Limited to One Subject |
| | Dimensional |
Casting
Casting Time Slow
Components Verbal and Somatic
Capabilities
By sheer force of will "take" the power of another entity. This is considered black magic when taking the powers of celestial entities the caster absorbs the mind and assumes their duties and roles in the dimension in which they exist. If the caster's will falters, they can lose all sense of self.

Schools
Conjuration
Sorcerer
Cleric
Agamotto
References
Marvel Database: Stephen Strange Article- http://marvel.wikia.com/wiki/Stephen_Strange_(Earth-616)
Ad blocker interference detected!
Wikia is a free-to-use site that makes money from advertising. We have a modified experience for viewers using ad blockers

Wikia is not accessible if you've made further modifications. Remove the custom ad blocker rule(s) and the page will load as expected.