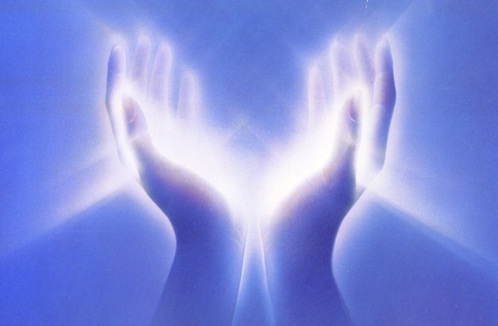 You Channel Positive Energy into a creature to wipe away injury and afflictions. It immediately ends any and all of the following adverse conditions affecting the target: ability damage, blinded, confused, dazed, dazzled, deafened, diseased, exhausted, fatigued, feeble-minded, insanity, nauseated, poisoned, sickened, and stunned.
| Heal Spell | |
| --- | --- |
| Nullify Affliction | |
Casting
Casting Time 1 Standard Action
Components Varies by School
Capabilities
The target gains an 1 Rank of Nullify every casting level.
Schools
Conjuration
Healing
Alchemist
Cleric
Oracle
Druid
Inquisitor
Witch
References
D20 Pathfinder SRD Heal Article - http://www.d20pfsrd.com/magic/all-spells/h/heal
Ad blocker interference detected!
Wikia is a free-to-use site that makes money from advertising. We have a modified experience for viewers using ad blockers

Wikia is not accessible if you've made further modifications. Remove the custom ad blocker rule(s) and the page will load as expected.