The subject becomes paralyzed and freezes in place. It is aware and breathes normally but cannot take any actions, even speech. Each round on its turn, the subject may attempt a new saving throw to end the effect. This is a full-round action that does not provoke attacks of opportunity. A winged creature who is paralyzed cannot flap its wings and falls. A swimmer can't swim and may drown.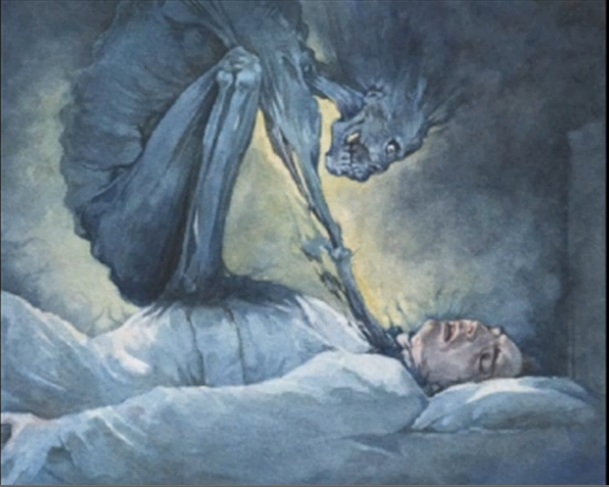 Casting
Casting Time 1 Standard Action
Components Varies by School
Capabilities
Ranged Affliction (Hindered/Immobile/Paralyzed)
Schools
Enchantment
Bard
Blood Rager
Cleric
Oracle
Paladin
Blackguard
Inquisitor
=== Sorcerer
=
Summoner
Wizard
Witch
Domain
Law
References
D&D Wiki Hold Monster Article- http://www.dandwiki.com/wiki/SRD:Hold_Monster
D20 Pathfinder SRD Hold Person Article- http://www.d20pfsrd.com/magic/all-spells/h/hold-person
Ad blocker interference detected!
Wikia is a free-to-use site that makes money from advertising. We have a modified experience for viewers using ad blockers

Wikia is not accessible if you've made further modifications. Remove the custom ad blocker rule(s) and the page will load as expected.