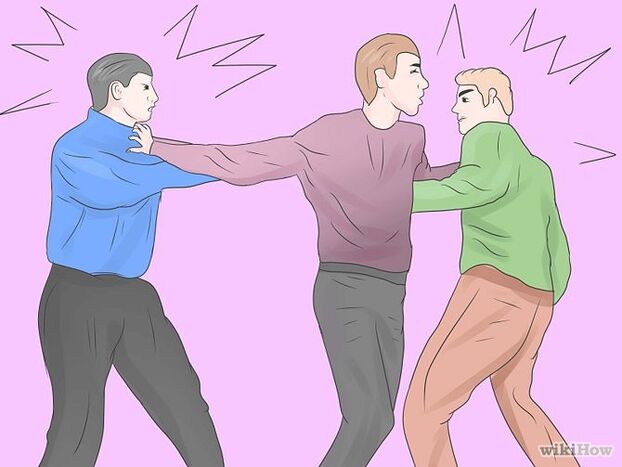 Once per round, when an ally within range of your normal movement is hit by an attack, you can choose to place yourself between the attacker and your ally as a reaction, making you the target of the attack instead. The attack hits you rather than your ally, and you suffer the effects normally. You cannot use this advantage against area effects or perception range attacks, only those requiring an attack check.
Reference
D20 Hero SRD Advantages Article- http://www.d20herosrd.com/5-advantages
Ad blocker interference detected!
Wikia is a free-to-use site that makes money from advertising. We have a modified experience for viewers using ad blockers

Wikia is not accessible if you've made further modifications. Remove the custom ad blocker rule(s) and the page will load as expected.