| Iron Skin Spell | |
| --- | --- |
| | Impervious |
| Reduced Duration | Extended Table |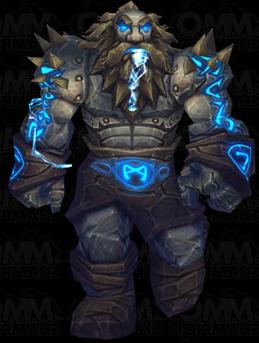 Your skin hardens and takes on the color and texture of rough iron.
Casting
Casting Time 1 Standard Action
Components Varies by School
Capabilities
You gain an Impervious Protection effect; this effect increases by 1 for every casting level.
Schools
Transmutation
Earth
Alchemy
Anti-paladin
Blood-Rager
Cleric
Druid
Paladin
Ranger
Witch
References
D20 Pathfinder SRD Iron Skin Article - http://www.d20pfsrd.com/magic/all-spells/i/ironskin
Ad blocker interference detected!
Wikia is a free-to-use site that makes money from advertising. We have a modified experience for viewers using ad blockers

Wikia is not accessible if you've made further modifications. Remove the custom ad blocker rule(s) and the page will load as expected.