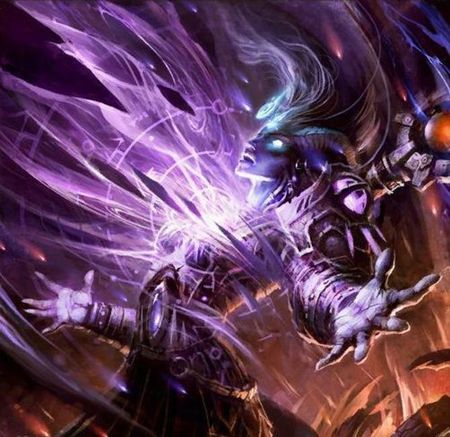 A Spell for Unweaving Magic.
| Nullify Magic | Area |
| --- | --- |
| Selective | |
Casting
Casting Time 1 Standard Action
Components Varies by School
Capabilities
All magical effects and magic items within the radius of the spell, except for those that you carry or touch, are disjoined. That is, spells and spell-like effects are separated into their individual components (ending the effect as a dispel magic spell does), and each permanent magic item must make a successful Will save or be turned into a normal item. An item in a creature's possession uses its own Will save bonus or its possessor's Will save bonus, whichever is higher.
You also have a chance per caster level of destroying an antimagic field. If the antimagic field survives the disjunction, no items within it are disjoined.
Even artifacts are subject to disjunction, though there is only a 1% chance per caster level of actually affecting such powerful items.
Selective Nullify Magic Area
Domain
Magic
Schools
Abjuration
Sorcerer
Wizard
References
Hypertext D20 SRD Mages Disjunction Article- http://www.d20srd.org/srd/spells/magesDisjunction.htm
Ad blocker interference detected!
Wikia is a free-to-use site that makes money from advertising. We have a modified experience for viewers using ad blockers

Wikia is not accessible if you've made further modifications. Remove the custom ad blocker rule(s) and the page will load as expected.