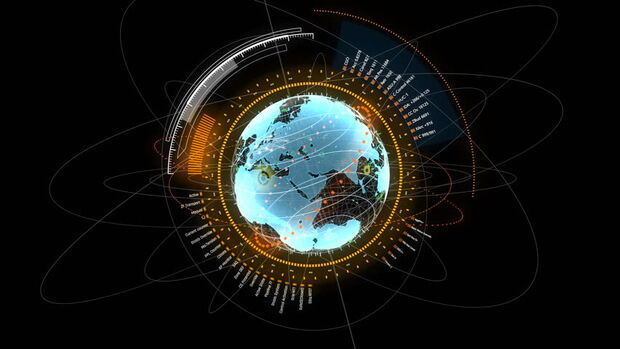 A communications service developed by Armstrong Industries to provide multi-faceted security to each client node.
| | |
| --- | --- |
| SMART Gap Comm-link | |
| Communication | 4 |
History
SMART Gap was Developed by Armstrong Industries, it allowed clients supported by the service to have broad-spectrum communications access with clear reception and unlimited data anywhere on Earth. The SMART Gap Comm-link is virtually waterproof and is outfitted with a GPS similar to what Armory used for Navigation. SMART Gap is equipped with a special type of encryption that physically reconfigures its internal mechanisms through a nanotechnological computer that is very difficult to crack. An attempt by the HORDE to do so ended up providing WATCH with the location of all of their bases worldwide.
16 Equipment Points
References
Gadgets & Gear – D20 Hero SRD. (ND). Retrieved from http://www.d20herosrd.com/7-gadgets-gear