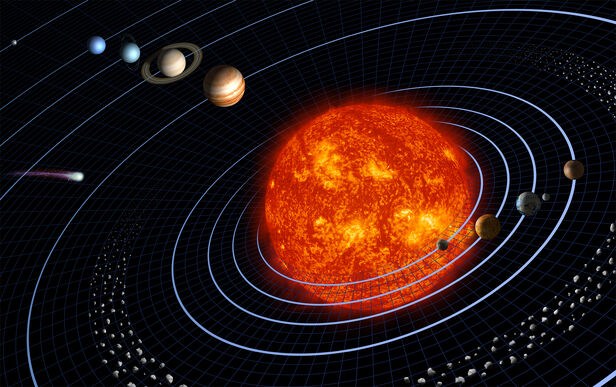 | Sol System | |
| --- | --- |
| Area/ Dimensions | One Star System |
| Multiverse/ Universe | |
A System with superheroes and supervillains existing in it. Sentient alien species (such as Kryptonians and Martians) are generally known to exist, and the arrival of alien spacecraft is not uncommon. Technologies, such as artificial intelligence and faster-than-light travel, are functional and reproducible, though they are highly experimental and difficult to achieve. Demonstrable magic exists and can be learned.
History
TBD
Organizations
TBD
Personalities
TBD
Races
Humans
Martians
Locales
Luna
Mars
References
DC Database Prime Earth Article- http://dc.wikia.com/wiki/Prime_Earth
Wikipedia DC Universe Article- http://en.wikipedia.org/wiki/DC_Universe
Ad blocker interference detected!
Wikia is a free-to-use site that makes money from advertising. We have a modified experience for viewers using ad blockers

Wikia is not accessible if you've made further modifications. Remove the custom ad blocker rule(s) and the page will load as expected.