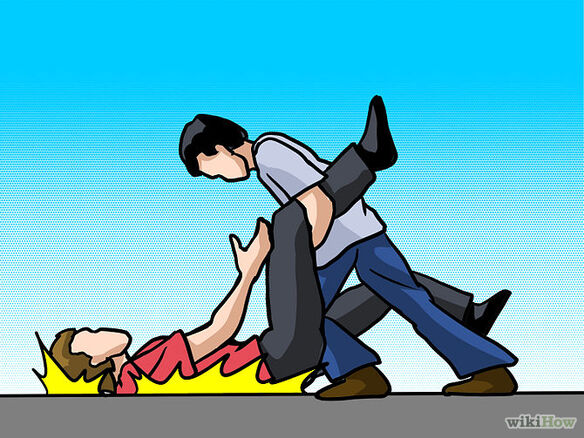 If you render a minion incapacitated with an attack, you get an immediate extra attack as a free action against another minion within range and adjacent to the previous target's location. The extra attack is with the same attack and bonus as the first. You can continue using this advantage until you miss or there are no more minions within range of your attack or your last target.
A second rank in this advantage allows you to attack non-adjacent minion targets, moving between attacks if necessary to do so. You cannot move more than your total speed in the round, regardless of the number of attacks you make. You stop attacking once you miss, run out of movement, or there are no more minions within range of your attack.
Reference
D20 Hero SRD Advantages Article- http://www.d20herosrd.com/5-advantages
Pathfinder D20 SRD Cleave Article- http://www.d20pfsrd.com/feats/combat-feats/cleave-combat
Ad blocker interference detected!
Wikia is a free-to-use site that makes money from advertising. We have a modified experience for viewers using ad blockers

Wikia is not accessible if you've made further modifications. Remove the custom ad blocker rule(s) and the page will load as expected.