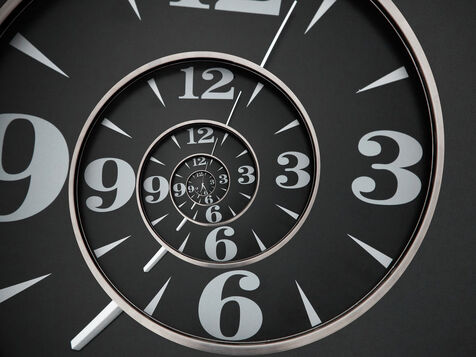 The Caster slows time in an area of effect.
| | |
| --- | --- |
| Affliction | Hindered, Disabled, Paralysed |
| Ranged | Burst Area |
| Cumulative | Concentration |
Casting
Casting Time Standard Action
Components Verbal and Somatic
Capabilities
The Caster causes a chronal disruption that slows time in the disruption area;  The size and duration of these time bogs vary greatly dependant on the capabilities of the caster.
Schools
Transmutation
Sorcerer
Cleric
Agamotto
References
TBD
Ad blocker interference detected!
Wikia is a free-to-use site that makes money from advertising. We have a modified experience for viewers using ad blockers

Wikia is not accessible if you've made further modifications. Remove the custom ad blocker rule(s) and the page will load as expected.