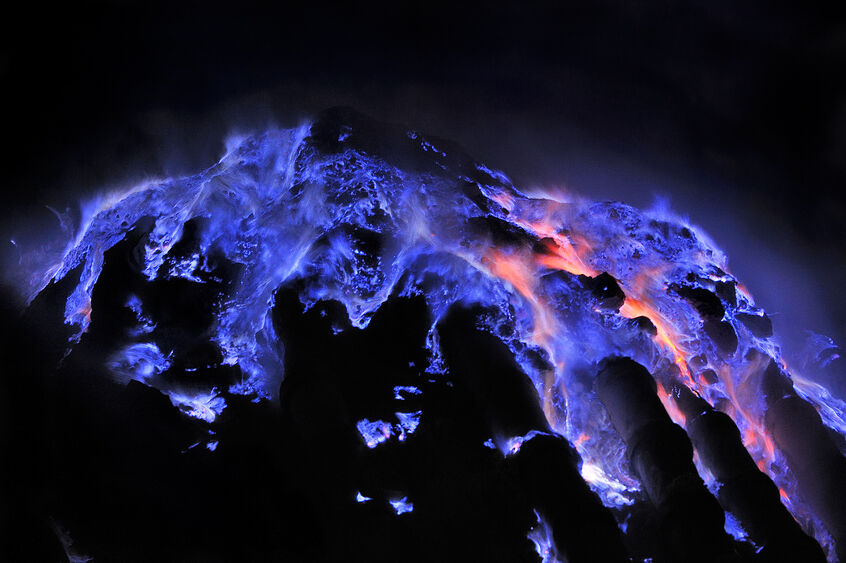 A blue healing blaze surrounds the caster fixing fire damage in the vicinity.
| | |
| --- | --- |
| Healing (Fire) | Burst Area |
| Affects Objects | Limited to Fire Damage |
Casting
Casting Time 1 Standard Action
Components Material, Verbal and Somatic
Capabilities
The unburning fire knits ashes back into the objects they once were, reforms melted objects, draws the heat out of burns and restores charred flesh.
Schools
Conjuration
Sorcerer
Fire Magic
Wizard
Fire Magic
References
TBD
Ad blocker interference detected!
Wikia is a free-to-use site that makes money from advertising. We have a modified experience for viewers using ad blockers

Wikia is not accessible if you've made further modifications. Remove the custom ad blocker rule(s) and the page will load as expected.