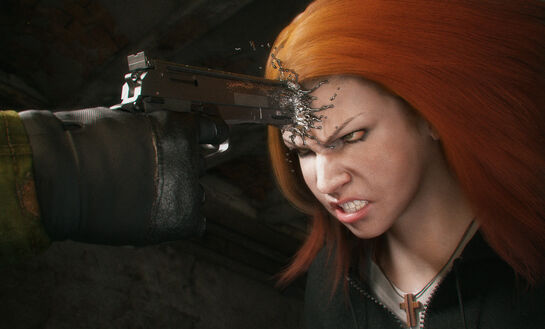 Will defense is based on Awareness rank. It measures mental stability, level-headedness, determination, self-confidence, self-awareness, and willpower, used to resist mental or spiritual attacks.
References
Mutants & Masterminds Hero's Handbook, Copyright 2011, Green Ronin Publishing; Author Steve Kenson. Chapter-3 Abilities, Pg 54-59
D20Hero SRD Character Creation Article-http://www.d20herosrd.com/character-creation
Ad blocker interference detected!
Wikia is a free-to-use site that makes money from advertising. We have a modified experience for viewers using ad blockers

Wikia is not accessible if you've made further modifications. Remove the custom ad blocker rule(s) and the page will load as expected.